The Waskoll Establishment
History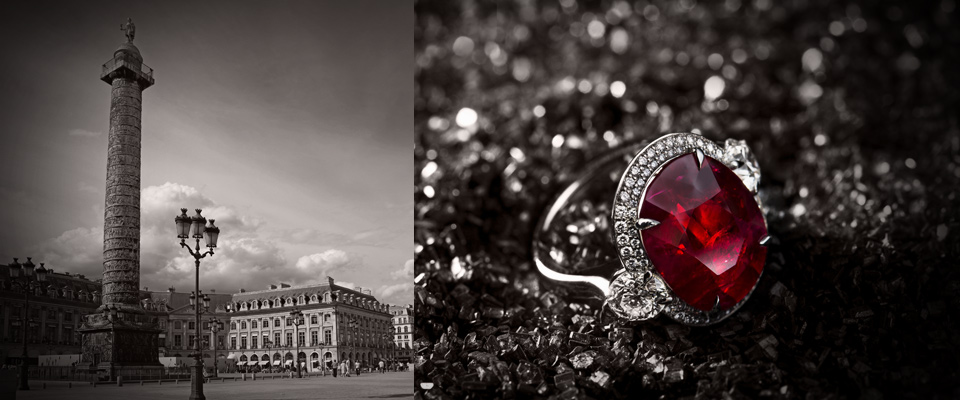 A family history
The story of this family is exceptional. The two Waskoll brothers, heirs to a long tradition of jewelers and gem specialists have managed one of the most prestigious Parisian establishments over the last few decades.
After a discreet beginning, they came into the limelight when they opened a jewelry at 19 rue de la Paix, in Paris – which is at the heart of the quarter known for products of the utmost luxury.
In this way, they revealed the vast range of their creativity and their mastery of techniques.

The two brothers
Cyril and Kirk make a unique team. Cyril's part is creativity and delicate shapes and Kirk's is the practical and rare know-how concerning the selection of precious gems. This unique partnership in the refined universe of elite jewelry is in tune with our times while still respecting the purest of tradition.
What has been acknowledged in their field is that their only guide as they move along has been their passion. Whether they are working on a unique and priceless piece or on one which is part of a collection, their attention to detail is the same. Their passion for their art is the same. In the farthest reaches of the Burma jungle to obtain a secret sapphire or faced with a blank sheet of paper with a pencil in hand, they marry their talents to enhance an ancestral art.
This art represents a perfect mastery of each and every step in the creation of a unique object which will be cherished and desired over centuries.

The Waskoll Establishment
The values
Family know-how
This know-how which has been maintained by the Waskoll brothers goes back several generations. It shows their daily commitment to their enterprise but also their will to maintain a vision and an ethic like that of their ancestors.
A Parisian legend
Paris, as the unequaled capital of fine jewelry, shelters the most prestigious establishments including Waskoll. This tradition is perpetuated by a tight circle of professionals whose ultimate privilege is to tie their destiny to that of the City of Lights.
Mastering the technique
The Waskoll brothers carry on their craft according to well mastered codes and techniques. Being rigorous in the search for precious stones, and creative when assembling them, they are sure to produce a creation which corresponds to the most demanding of traditional procedures. In addition, maintaining the respect due to all of the participants guarantees the origin of each gem.
A creative passion
Surpassing codes and traditions, the Waskoll establishment distinguishes itself because of its creativity. They are modern while not neglecting the fundamentals of their art so they appeal to the most demanding clients. Their approach can never go out of date and its excellence is combined with sobriety. The quest for emotion without artifice consistently trumps a superficial technical display.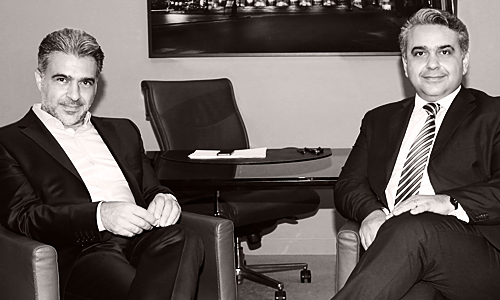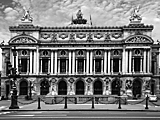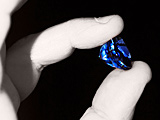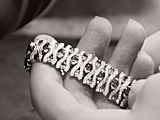 The Waskoll Establishment
Know how
Architects of light
As technicians and craftsmen, Kirk and Cyril are dedicating their lives to this rigorous art of fine jewelry. Over the years, after having perfected the mastery of this craft with no safety net to fall back on, they have acquired between them an amount of know-how which is unique in the profession. They are true architects of light as they create each element of their collections or each isolated creation, from the first to the last step.
A status label
From the quest for stones in places where few people dare to venture right up to the final creation, all of their senses are on the alert. This mastery of French know-how by the Waskoll establishment led to their obtaining the illustrious state qualification called EPV (Entreprise du Patrimoine Vivant – Living Heritage Company) which honors "the excellence of French know-how".
The Waskoll Establishment
Distinctions
The Label EPV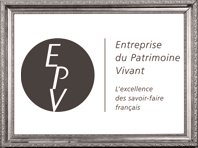 In 2009, Maison Waskoll was extremely proud to receive the EPV label. EPV stands for Entreprise du Patrimoine Vivant, a Living Heritage Company. It is a state label attributed to a very small number of French companies which meet a certain number of strict criteria such as a 100% local product, an old and exceptional know-how, a meticulous craftsmanship and many other.
This label is a guarantee of the high quality jewelry work of Waskoll and of an exceptional choice of stones. It honors the technical feat and innovation in jewelry. It is a proof of the fine French craft that Waskoll represents.

Comité Vendôme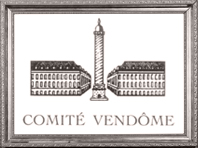 Place Vendôme, rue de la Paix, rue de Castiglione, rue Saint-Honoré, l'Opéra,…: a district that represents the prestigious will of king Louis XIV who wanted to turn these places into the most luxurious hallmark of his kingdom.
Founded in 1936, its role consists in grouping the biggest jewelers and silversmiths of the district. Its mission is to preserve « The Vendôme Spirit » in many domains, architecture, security, culture, tradition, by promoting their interests abroad and in France.
Waskoll is a proud member of the comity since its boutique opening in November 2010.

The Kimberley process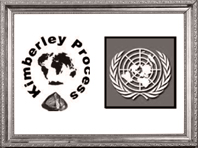 The Kimberley Process Certification Scheme introduced by the United Nations, was established to prevent conflict diamonds from entering mainstream markets. Conflict diamonds are used by rebel forces, in developing countries, to purchase arms and finance military actions against legitimate governments.
Waskoll defends human rights and taking part in the Kimberley process scheme is a way to act against world conflicts.
Waskoll's diamond suppliers are all Kimberly process certified and therefore are free of conflict diamonds.

Precious Stones Certification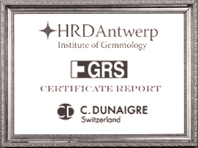 Maison Waskoll pays a great attention to the precious stones it uses. The pavage is G-H/VS or higher quality and all diamonds from 0.30ct and higher are certified from either one of the two most distinguished laboratories in the world, GIA situated in the United States, and HRD of Antwerp, Belgium.
Most of the colored stones are also certified, especially if they have some interesting color features or quality properties (Non-heated, Pigeon's blood,…).
Laboratories that Waskoll works with for colored stones are the Swiss C. Dunaigre, Gubelin and GRS, the American GIA and the French CGL.