Evening explore around the Haute Joaillerie Waskoll.
In partnership with "Le comité de la conciergerie de la grande Hôtellerie de luxe française, les CLEFS D'OR" – the committee called les clefs d'Or (the golden keys) of the French luxury hotel business, the Waskoll establishment organized an evening event on Thursday June 13th to display the know-how of the Waskoll establishment so as to reveal their creations.
This very beautiful event took place in the shop on rue de la Paix, a gorgeous 200 m2 area.
The Waskoll establishment was thus able to present its high category customization services which make the creation of a truly unique jewel possible.
"Nous souhaitons vous remercier pour cet exceptionnel événement au sein de votre prestigieux établissement.
Nous avons également été ravi de faire votre connaissance et de découvrir votre univers, ce fut très enrichissant."
Mickael et Gilles
L'équipe de la Conciergerie
Intercontinental Paris Avenue Marceau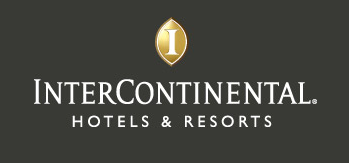 "Ce fut une magnifique soirée avec de très belles découvertes et un accueil très chaleureux !"
Anne Magon de la Giclais
Concierge
Membre des Clefs d'Or France
Hôtel Mandarin Oriental Paris

"Un grand merci à vous tous pour cette très belle soirée, nous avons tous passé un très bon moment.
Je pense sincèrement que tout le monde a été bluffé par la présentation des pièces de joaillerie et des pierres, les esprits ont été marqués !"
Jérôme
Concierge
Sofitel Paris Le Faubourg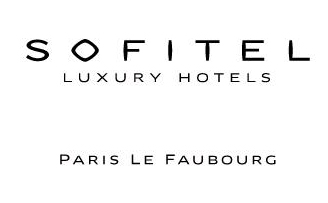 "Merci pour votre charmant accueil et cette superbe présentation de votre savoir-faire."
Yannick Tonnellier
Chef Concierge
Majestic Villa & Hotel Paris